Or Alice wants a freaking drink.
Took my car in today, and waited…for hours.  I knew I would have to wait, so I brought lunch and snacks and a book and my headphones and I walked to a nearby park and I did all the patient people things.  But it still sucked and kinda pissed me off.  So when I got home, I really wanted to pop open a bottle of wine or crack a beer.  But I didn't.  Instead I had some warm apple cider, and proceeded to veg out on the boob tube.  Which I guess is what healthier people than me might do.  While being adult definitely has it perks, and you know, I'm thankful I have a car, sometimes it's just not fun.  Drinking and eating my feelings are two of my coping mechanisms, and neither are Whole 30, so.
Breakfast:
Eggs, Bacon, sweet potato
Lunch:
leftover thai nutty zoodles, that still tasted great, esp cold.  Apple and some plantain chips
Dinner:
Pulled pork hot from the slow cooker, coleslaw S made, sweet potato fries
S came over for our Bachelor night, which helped with coping.  It really is so helpful that she and R are doing Whole 30 with me.  I was like I want pink wine for girls night, and S was like no you don't, we're Whole 30 robots.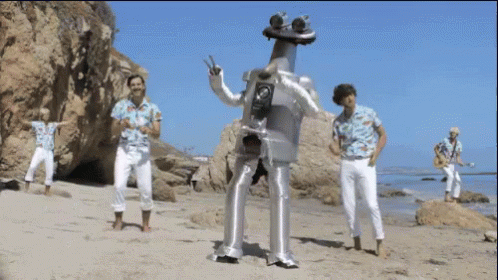 This is who I am now.  Good night internet.